E M B O D I E D B O U N D A R I E S
WE'MOON COCOON
• Special Edition •
For Women!
September 21st – December 21st, 2022
---
Somatic and embodied practices to shed, structure, take back space and power to be your wild f**king woman self.
---
Many women live with a constant, low-level sense of fear ––
it's so embedded in the way we navigate the world that we don't even realize there's another way to feel. Creating a sense of safety in your body starts with good limits and boundaries.

And, once you've got those in place, everything else in your life shifts to fall in line with your new stance.
---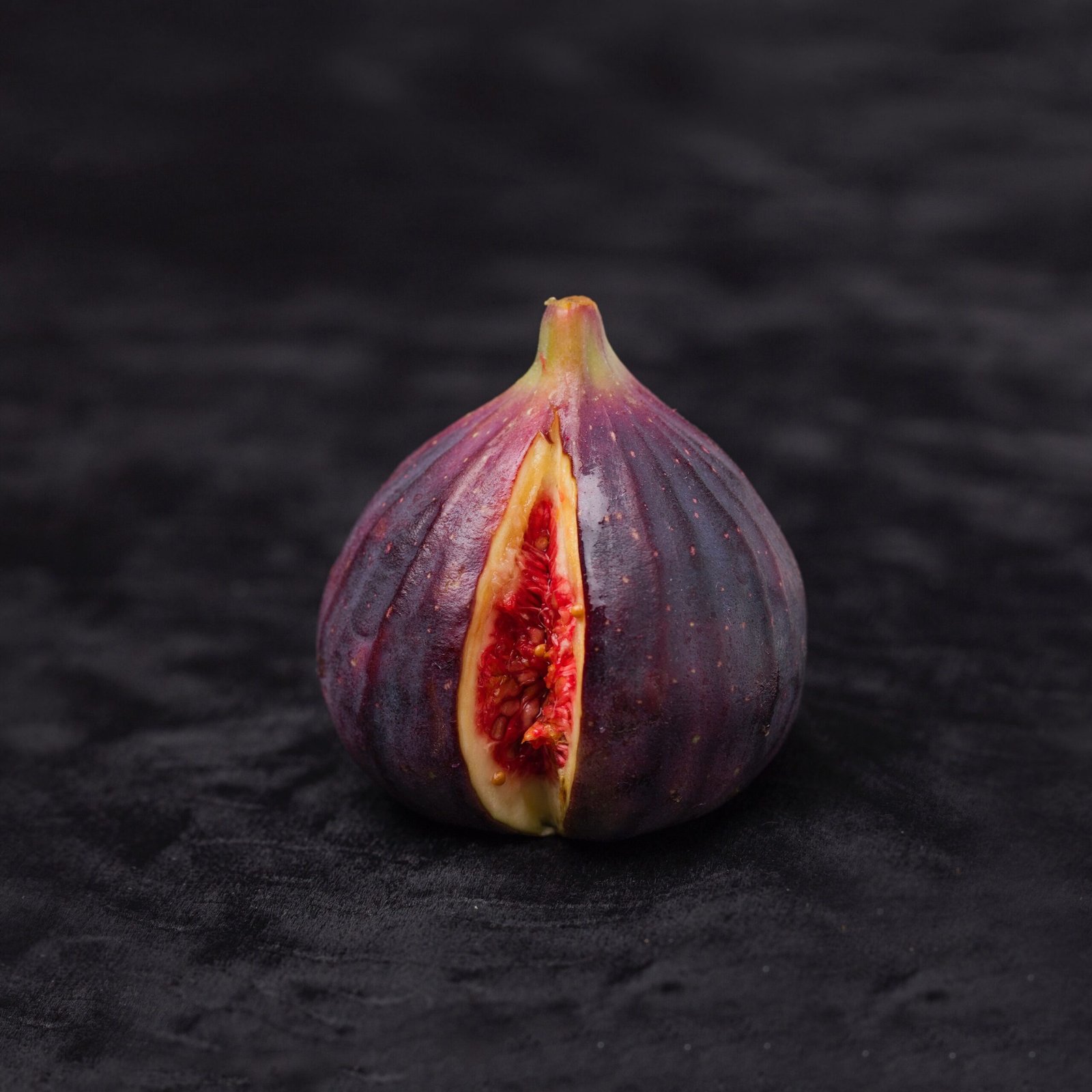 ---
How BOUNDARIES will benefit you:
• people feel more calm around you and respect you more
• cultivates your ability to use ANGER as a force of change
• transforms your relationships/businesses & self worth
• helps to speak out your emotions and thoughts
• helps you stand up for your needs & wants
• Knowing & understanding your body
• calms your nervous system
• decrease of PMS symptoms
• Strengthens your voice
• boost of new energy
Free body ↬ free voice
free voice ↬ free sexuality
free sexuality ↬ free creation
free creation ↬ Self Expression
= unapologetically embodied
SELF EMPOWERMENT
---
WHAT'S INCLUDED
• Weekly EMBODIMENT classes
• 2 monthly Zoom Meetings
• SWAY: Living the season & female cycle way
• A digital library of practice, inspiration and body wisdom
(on EMOTIONS, VOICE, SEXUALITY, MONEY, SAFETY)
• Rituals and Rescue Set of Somatic touch,
Meditation & Breath
• A group of Women Support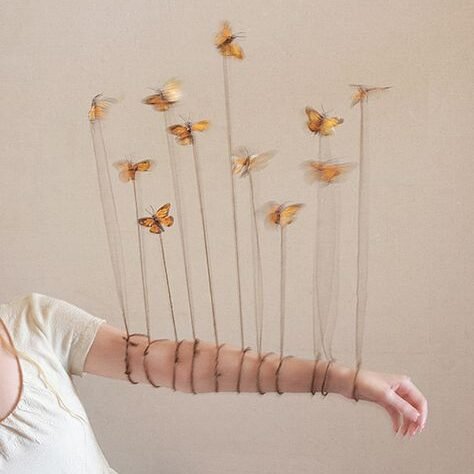 Full Investment :
175€
Time investment :
• 60min embodiment class every Monday (6-7pm CET)
• 90min BOUNDARIES&Women Workshop Call (every other Monday: 7-8.30pm CET)
• Self study/ Homework

= 1-3hours per week