•W E L L _ N O U R I S H E D •
8 weeks
of rituals, recipes and practices for deep rest and recharging sleep.
---
December 21st – February 15th, 2023
"rest is the conversation between what we love to do and how we love to be."
– David Whyte
---
Welcome to this winter cocoon,
your treat to slow down and rest, nourish and replenish your bones and flesh.
Soothing words and stories, healing recipes and body practice to root down and sleep.
Seasons and rhythms in nature influence the human organism just as much as any other living being.
In particular, the change from one season to another often throws us out of balance physically or emotionally –
because we resist the change.
But in today's urban world, which is separated from nature, we have mostly forgotten how to follow the external rhythms. It doesn't take much though
to harmonise the movements around and within us again.
First step is to stop, listen and then follow the call into the deep.

What do you need?
time to relax, to rest and do less?
This might be it.
•
Every season brings physical, psychological and emotional qualities, secrets and themes.
Winter stands for inner reflection, listening and recharging your batteries.
It's for receiving healing, nourishment on all levels and enjoying treatment for soul & skin.

Come and dive in.
You choose the pace and intensity.
This is for you to take back your space & energy!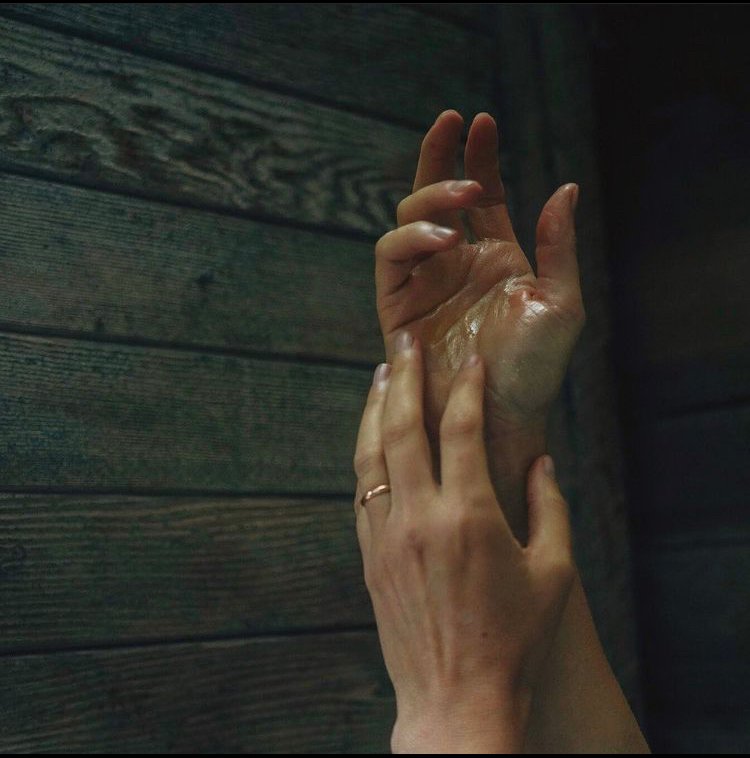 ---
p a u se //
Leaning back
Undoing,
Untangling
Between giving
and living
outside.
Untangling
from what is stuck
Inside,
using time
to heal
from quickness.
Receiving.
All told,
to unfold.
Because life
is always
stronger.
---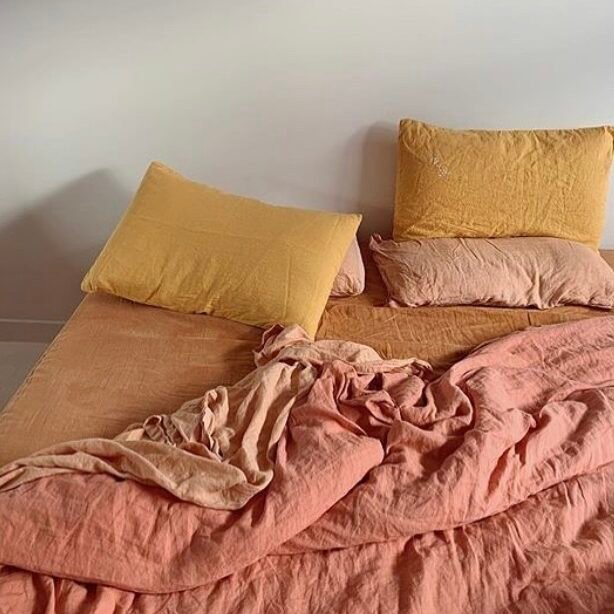 ---
"WELL NOURISHED"
will guide you to:

• strengthen the organs associated with winter:
the kidneys.
• nourish and cleanse your blood
• practice slowness & being still
• Strengthening your intuition
• cultivate your relationship with stress,
the nervous system and darkness
• deeply rest your bones
• nurture your skin, ears and navel with oiling
• Knowing & honoring your energy levels
• setting up time only for YOURself


---
Topics
Week 1 : introduction live call & 90min video
(WHAT is nourishment)
Week 2 : Sleep (restaurative & sleep breathwork)
Week 3 : Meditation & rest (meditation recording)
Week 4 : first body practice (kidney & yin)
Week 5 : second body practice (lymph & touch)
Week 6 : third body practice (bones & blood)
Week 7 : forth body practice (cellular listening)
Week 8 : heal/recharge through breath
---
WHAT'S INCLUDED

• 8 weeks of practice and nourishment
• Weekly rituals & embodiment practices
• 1 x 90min live Zoom Meeting
• 15 pages PDF of winter recipes & rituals
• inspirational texts, stories and poems
• A container for resting, feeling and recharging
• yoga, meditation & breath
• A community of support
• winter playlist
Full Investment :
180€ /
2090kr
Time investment :
• 30-60min self paced practice/ week
• daily rituals (10-20 min)
• 1x 90min live Call (December 21st)
• 8 – 9 hours of sleep
=
2-3 hours per week
FAQ::
If you cannot join the live calls or need more time to do the practices, there will be recordings!
You will have access to this until March 2024.