Public Classes
Yoga, Meditation & Movement Classes
(in Studio & online)
Monday::
9.30-10.30 Morning Flow @YesYoga (online stream)
Tuesday::
17-18.15 Embodied Vinyasa (online stream)
18.15-19.15 Vinyasa open level @YesYoga (online stream)

Wednesday::
7-8.15 Wake up Yoga (online stream)

Thursday::
17.15-18.30 Movement Intelligence TBD

Sunday::
10-11.15 Power Flow @YesYoga (online Stream)
12.30-13.45 Slow Flow&Breathwork @YogaShakti Stockholm (Studio)



---
Private Classes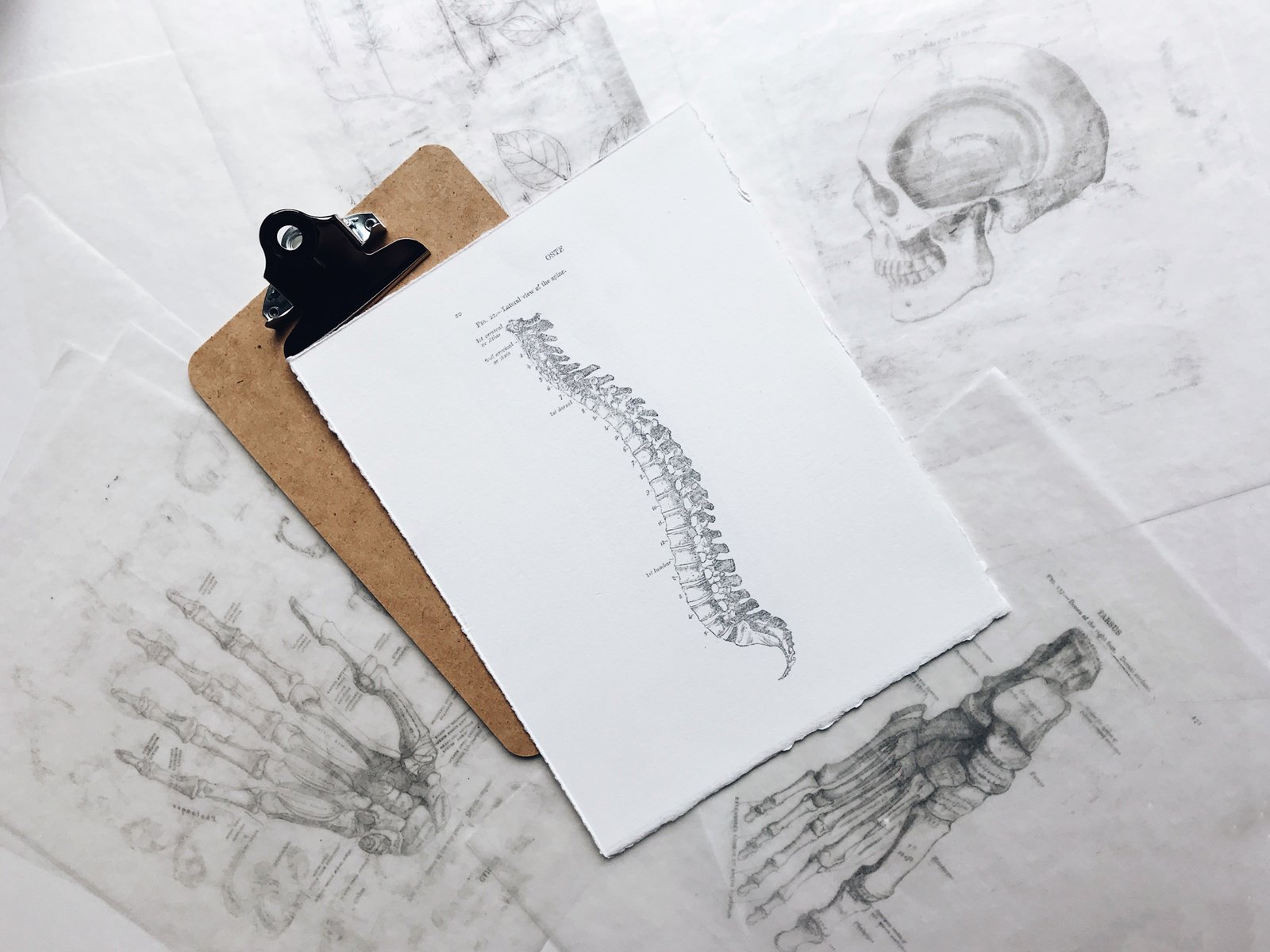 Body Mapping
& Movement Medicine
60Min/75Min/90Min
85€/101€/120€
1000Kr/ 1250Kr
individually created movement and body forms to build deeper connection with and strengthen the sensibility of ones body as a (healing) instrument.

Combining fluent yoga, breath and
anatomical alignment to allow for the student to move and transform in a protected space. Together we then create a personal home practice both to guide, and to maintain health and energy.

Using the body as a mirror to find hidden triggers, detect unhealthy habits and understand the relationship between body, mind and personal biography.
Breath Alchemy
& Mind Medicine
60Min
70 €/ 800 Kr

Meditation & Pranayama
Breathing is dialogic.
We can use the sound of the breath like a bridge between what is perceived as inside and what is perceived as outside.
By weaving the breath like a thread between space and form, body and cosmos, we can change the athmosphere inside of our bodies, knock on our hearts and clear our minds.

With that so achieved awareness of breath we can then travel freely within our minds, and embody the notion that we, like the rest of the universe, are designed for the experience of magic and awe.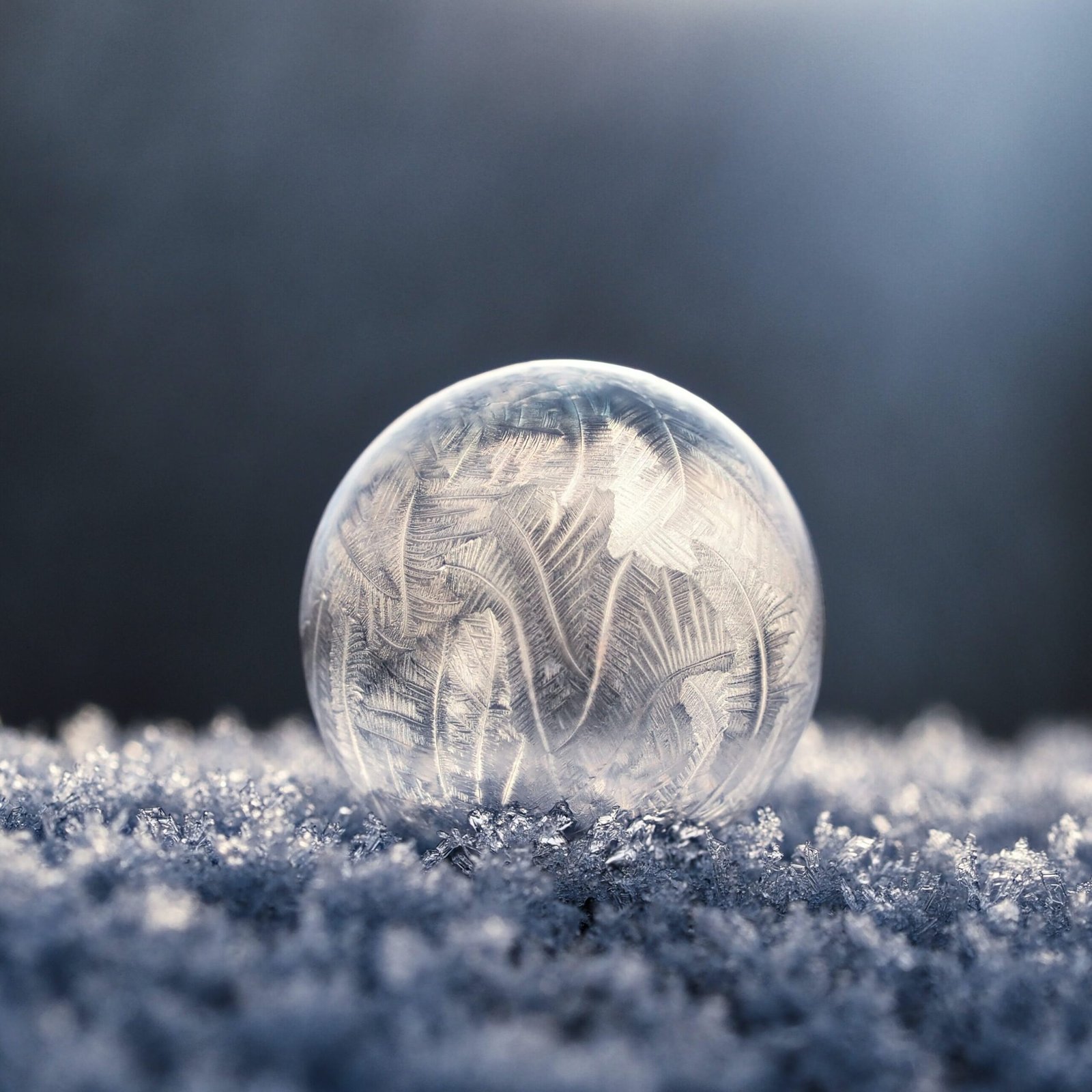 ---