---
Yoga & Breathwork in Companies
"

Matthias Frye, Regional VP/Prokurist bei Questback GmbH
"The regular Yoga class has become a very important component of work-life balance for our employees.
Luisa has managed to meet both the needs of yoga experienced people and yoga newcomers, and integrated them into the ongoing program. As a result, the group really appreciates her yoga practice.
It has also had a positive impact on our work quality and stress resistance."

Matthias Frye, Regional VP/Prokurist bei Questback GmbH
"A healthy employee makes a healthy company" is not just a phrase.
Depending on your needs and space, the session can take place on a yoga mat or at the workplace, sitting on a chair.
Anyone can participate:
Business yoga&breathwork is for all ages at any fitness level and health status.
Just 30-75 minutes, once a week significantly improves the health of your employees, and provides more focus, motivation and productivity on the job. Not only does your employees' well-being increase, but so does their ability to handle daily demands with confidence.
Work-related stress at the workplace is the second largest health problem in Europe after back pain.
Yoga&Breath can reduce the number of sick days by 50%. Scientific studies
(e.g. by Daimler AG) prove the effectiveness of yoga for back pain, high blood pressure and especially stress management.
Resilience, physical as well as mental health, relaxed and stress resistant work are my concerns. So my aim is to provide healthier workplaces, that create overall satisfaction, wellbeing and support.
In the greater Stockholm area, I would be happy to come to you in person.
But Business Yoga&Breath can also take place via video conferences.

Please feel free to call or write me.
I am looking forward to meeting you!
---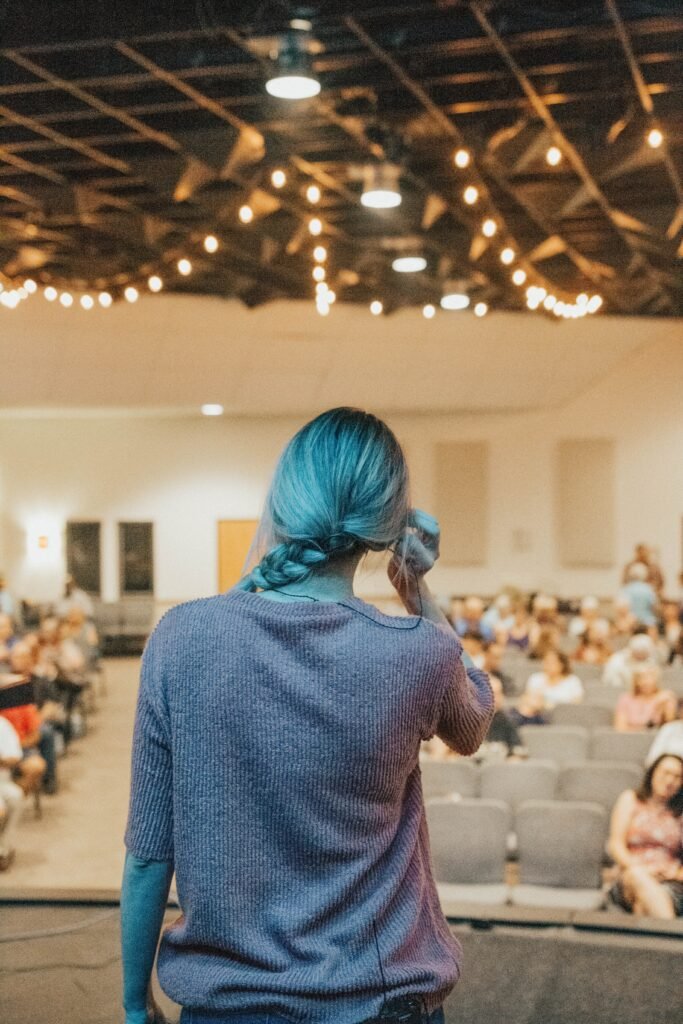 Elements a corporate session can involve…
• Breathwork
• Yoga
• Meditation
• Somatic Movement
• Tension release
• Meditation & Mindfulness
• Lymphatic Touch & Fascia untangling
• Embodied Voice Coaching
• Body language
• Neuronal repatterning
(through tongue & eye movement)
---
companies I've worked with::
---
Holistic supported training for (professional) athletes
Yoga exercises offer athletes an important building block in injury prevention. More and more professional athletes and clubs are relying on the positive effects of yoga and have incorporated the physical and mental exercises into their training programs.
Through strengthening, mobilization and stretching of the muscular system, fine muscle groups are addressed that otherwise do not play a major role in sports-specific training. They support the stability and axial alignment of the joints, expand mobility and promote a better body awareness of the athlete.

On the one hand, top athletes can learn to maintain action-oriented thinking even in the face of failure.

On the other hand, yoga provides them with a perfect tool to compensate for the tension built up in the body after the game.
It is now known that competitive athletes, thanks to yoga, can better deal with extreme mental and physical situations.
And so yoga is a useful addition and valuable tool for training.


_

The following aspects are specifically targeted by my method: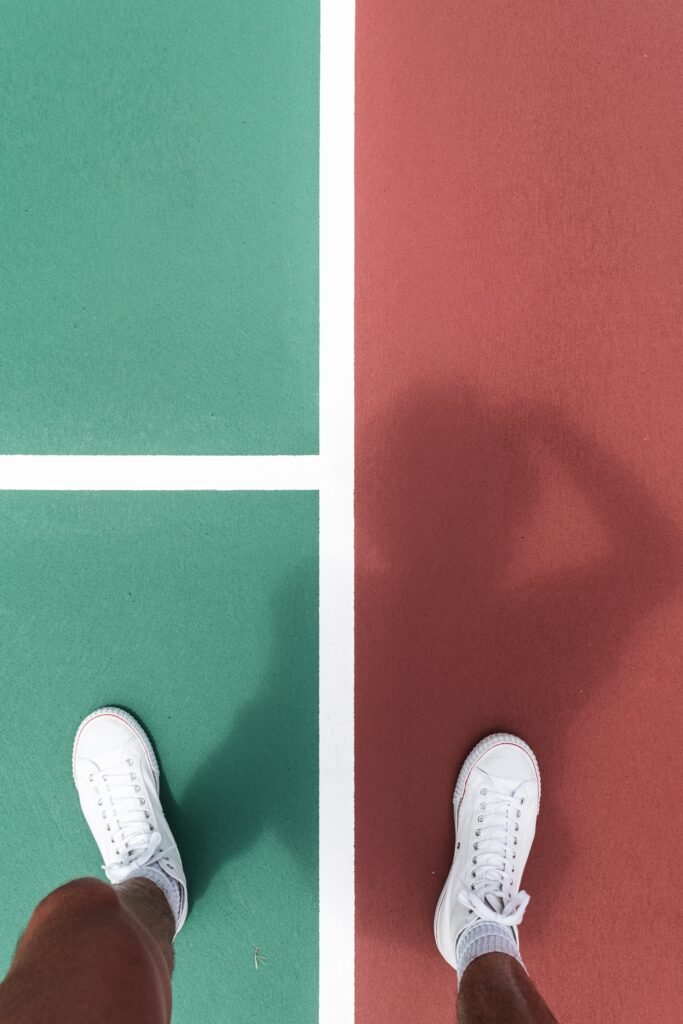 Injury prevention
• Mental stability and concentration
• Relaxation and stress reduction
• Regeneration & prevention of muscle inflammation after peak performance
• Improved performance through improved breathing
• Flexibility & mobility
• Physical & emotional resilience