Yoga & Embodiment in the Swedish forest
23-30 October, 2022
---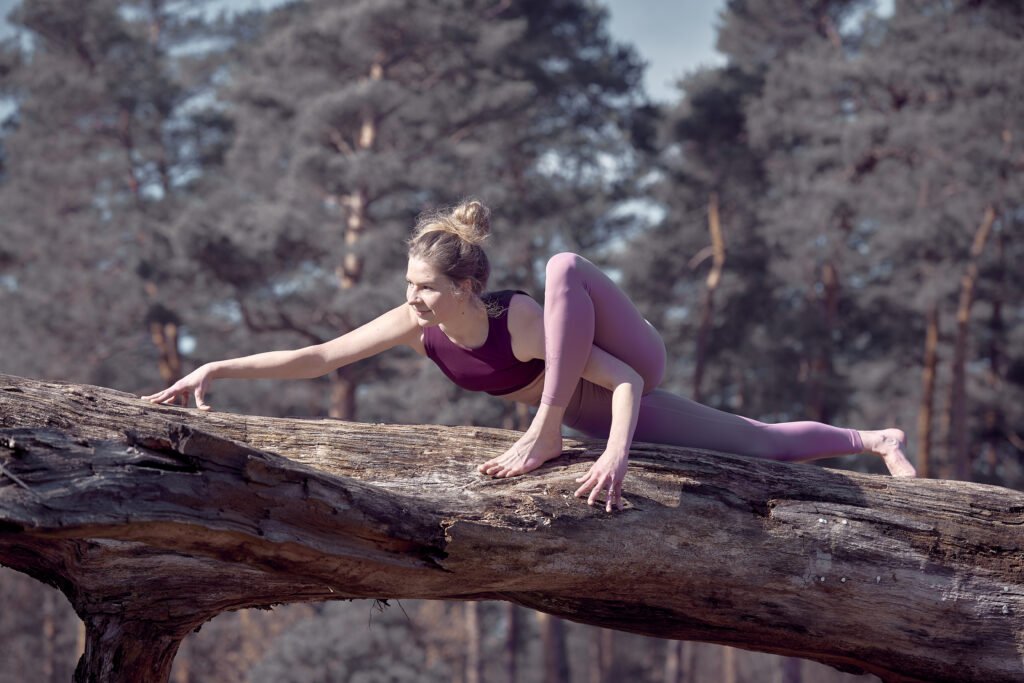 "The goal of life is to make your heartbeat match the beat of the universe, to match your nature with nature."

Joseph Campbell
Are you longing for nature? Feeling the body?
Clearing and deepening the relationship to your lungs?
Resetting the mind and strengthening the nervous system?
Come on a journey through the fabric of water, trees and light to start listening to your body's innate wisdom.
Far away from daily routines and habits we will dive deep into the forest of trees, plants and bodily sensations. Absorb the elements of beautiful Sweden through all our senses and collect, explore, listen, learn and move both our bodies and minds to grow, out of the person we think we are and shed old layers of skin to be connecting with the source of knowing within.
A week filled with:

• Yoga & Embodiment
• the architecture of our lungs
• breathing in & with nature
• nourishing foods
• community
• nature
• Sauna
• bonfire
• the moon, the stars and storytelling